1 Wire Surveillance Kit for Kenwood NX-410

Roll over image to zoom in

---
Description
This one-wire surveillance kit for Kenwood NX-410 features a combined in-line noise-canceling microphone and push-to-talk (PTT) button with a discreet clear acoustic coil tube earpiece letting you covertly listen and communicate while on the job.
With the Hirose Connector, you can quickly and easily remove the surveillance kit from your radio, without the need to remove clothing or uniform.
This surveillance kit is the right accessory for covert or stealth communications. Use it while listening in on important radio conversations or while working undercover as a security guard, or private investigator.
Color: Black
Adapter Included: Yes
Brand: Waveband Communications
Microphone: Knowles
Cable Material: Kevlar
You May Also Like
X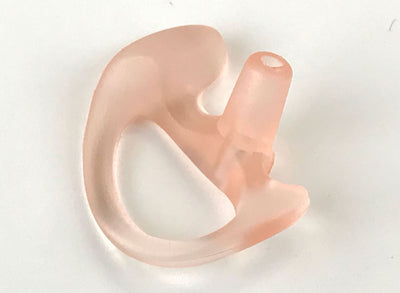 Motorola RLN4764A Ear Insert (Left Ear, Medium)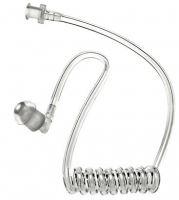 OTTO C101199 Acoustic Tube Replacement Kit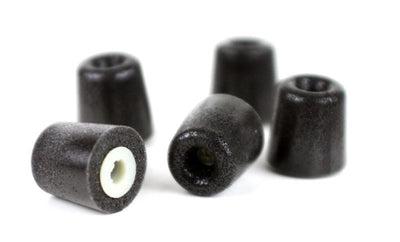 40-51030-11 Military-grade Comply™ Canal Tips Single Unit