Silynx In-Ear Headset Clarus XPR for Harris XG-100/P, XL-185/P, and XL-200/P
Roll over image to zoom in
---
Description
Includes the following:
1 Clarus XPR Control Box Modular Quick Disconnect (CXPRQH-B-03)
1 Clarus XPR In-Ear Headset (HS0013-BLK-08)
1 Harris XL-200/P Clarus XPR Adapter Cable (CA0252-00)
The control box (CXPRQH-B-03) is designed for single radio comms with push-to-talk with a quick disconnect. The quick disconnect allows compatibility with Silynx headsets and third-party headsets. Includes a small lightweight tactical headset (CXPRQH-D) with an in-ear microphone for hear thru technology and sound localization. Supports one radio or one radio and a smartphone. 40-hour battery life AAA or powered from your radio.
The CA0252-00 Adapter supports Harris XG-100, XL-185, and XL-200 radios.
Available in Black
You May Also Like
X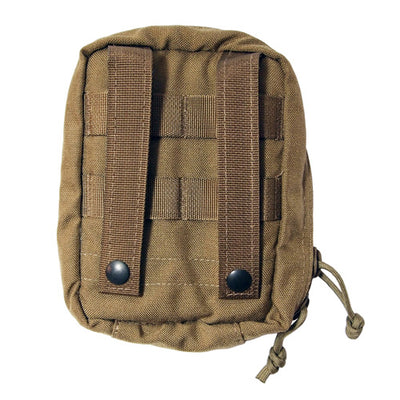 Silynx Utility Pouch