OPS-CORE STEP-IN® VISOR




Roll over image to zoom in



---
This item may be regulated for export by the U.S. Department Of State or the U.S. Department of Commerce.
This item may be regulated for sale to Military, Law enforcement, or other qualified personnel.
Description
The Ops-Core STEP-IN® Visor is a low-profile protective visor, designed with unique geometry that allows it to sit comfortably behind NVGs, while also providing high-performing vision protection. Depending on individual mission requirements, users can easily switch between various l
enses, all made specifically for these ballistic goggles. The removable rubber gaskets keep debris out of users' eyes and can be taken off for missions where additional ventilation is needed, making it the ideal helmet visor for a range of intense environments. This STEP-IN® Visor can be worn in extreme conditions, including parachute operations and jump scenarios with up to 120 mph winds. With a one-size-fits-all design, the STEP-IN® Visor seamlessly integrates with nearly all Ops-Core and Gentex helmet systems, regardless of the shell cut. The retention bungees allow users to easily attach the ballistic helmet visor onto a helmet and can be adjusted and locked into place and attached to the helmet Velcro when not in use.
You May Also Like
X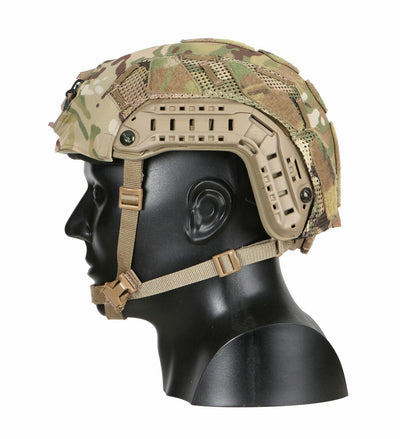 Ops Core Fast SF Helmet Cover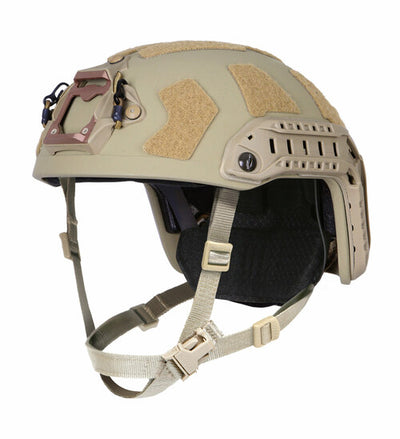 Ops Core FAST SF High Cut Ballistic Helmet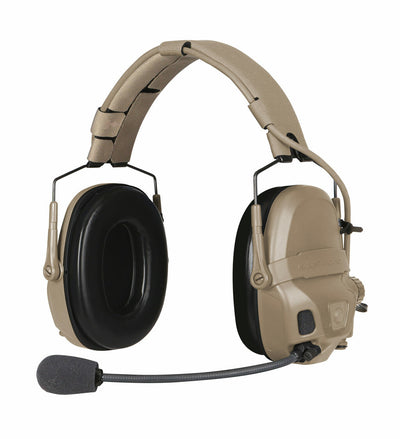 Ops Core AMP Communication Headset - Connectorized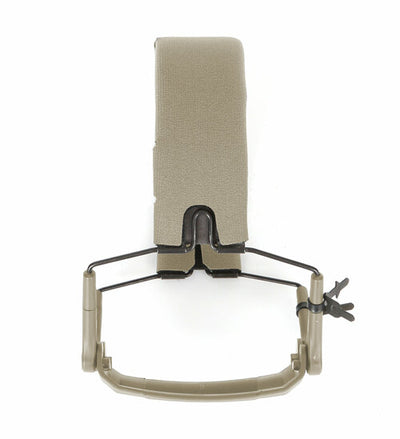 Ops Core AMP Headband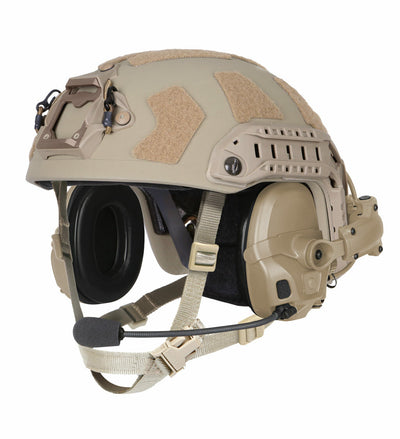 Ops Core AMP Headset and FAST SF Helmet Bundle - Connectorized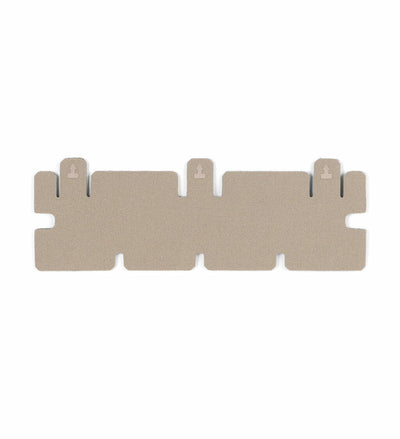 Ops Core AMP Headband Cover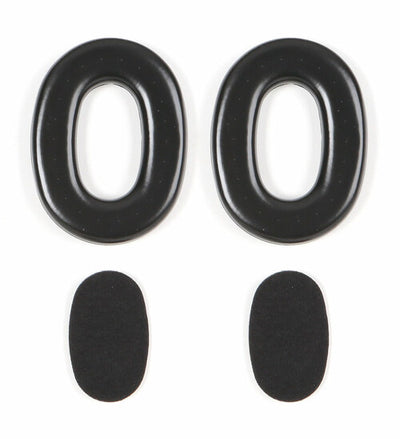 Ops Core AMP Replacement Earseal Hygiene Kit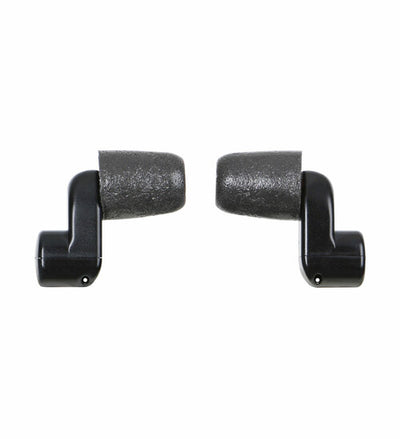 Ops Core NFMI Earplugs