OPS-CORE SENTRY XP MID CUT HELMET



Roll over image to zoom in



---
This item may be regulated for export by the U.S. Department Of State or the U.S. Department of Commerce.
This item may be regulated for sale to Military, Law enforcement, or other qualified personnel.
Description
Features & Specifications: 
Mid-cut, lightweight, ballistic shell made of a hybrid composite of carbon, unidirectional polyethylene, and woven aramid.
Provides more head coverage than the ACH low-cut helmets.
Features an Ops-Core Skeleton Shroud for universal compatibility with most NVG mounts, 4-position Ops-Core ARC Rails and external VELCRO®

 

brand loop.
Compatible with in-ear communication devices for improved mission compatibility.
Available with a one-liner system option.
Includes Ops-Core Helmet Bag.
Testing Protocols & Design:
Testing Standards*

US Army ACH Helmet Specification CO/PD-05-04: 2007
Ops-Core XP Helmet PS:1063 Specification

Performance and protection are measured by the completion of standard ballistic, blunt trauma/impact, environmental, and compression testing.
NIJ Standards: NIJ 0106.01 with NIJ 0108.01 Level IIIA (9mm FMJ @1,400 ft/s) Threats
You May Also Like
X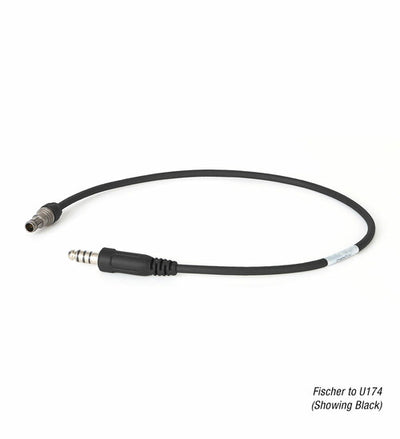 AMP Headset Connectorized Downlead Cable Mono Binaural U174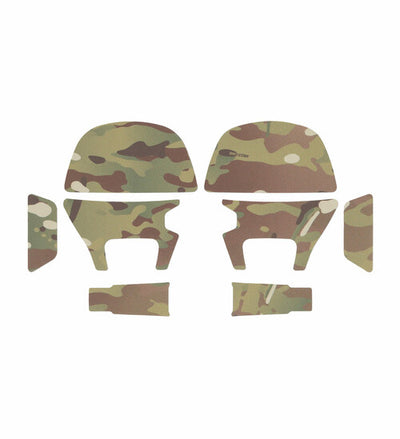 Ops Core AMP Camo Skin Set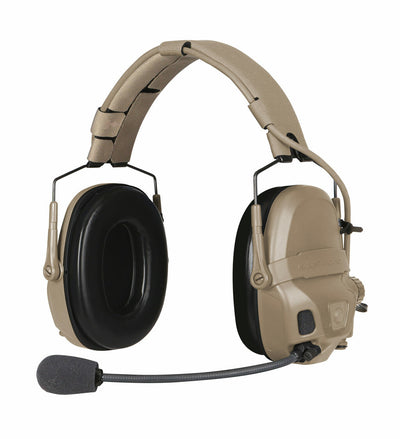 Ops Core AMP Communication Headset - Connectorized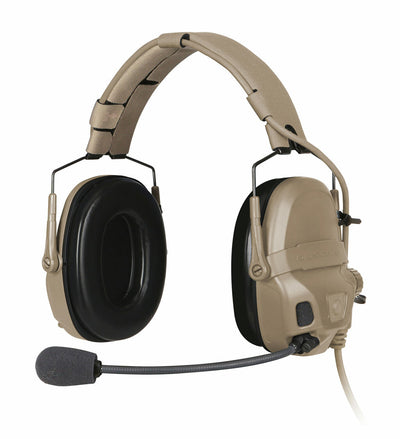 Ops Core AMP Communication Headset - Fixed Downlead, U174 Connector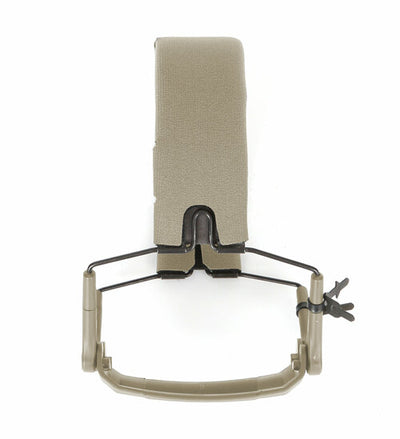 Ops Core AMP Headband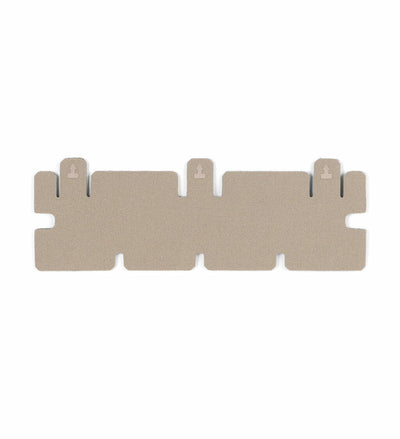 Ops Core AMP Headband Cover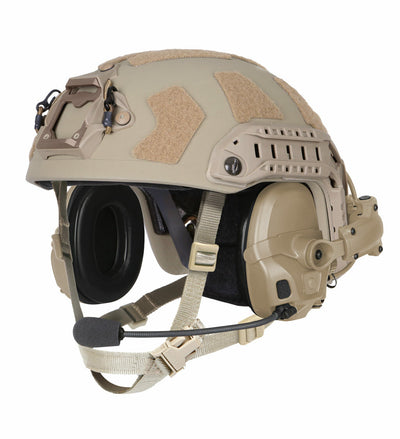 Ops Core AMP Headset and FAST SF Helmet Bundle - Connectorized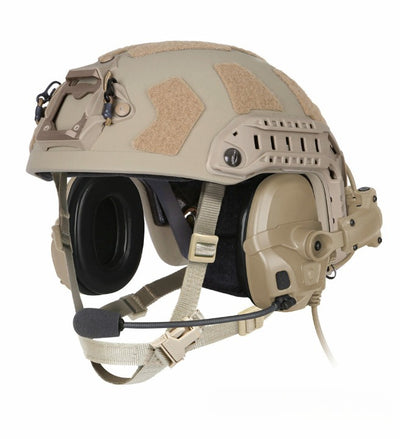 Ops Core AMP Headset and FAST SF Helmet Bundle - Fixed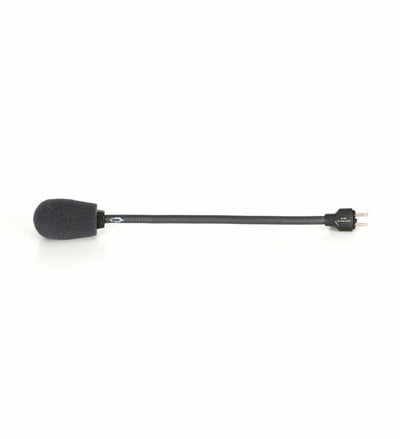 Ops Core AMP Headset Boom Microphone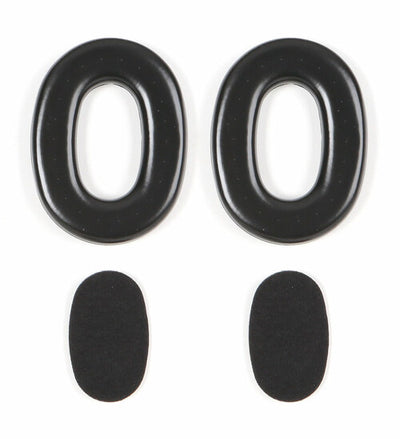 Ops Core AMP Replacement Earseal Hygiene Kit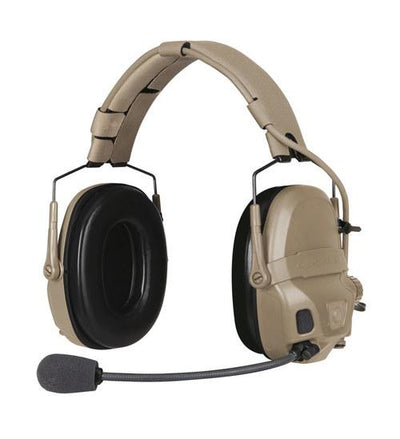 Ops Core AMP Socom Dual Comm Tactical Communication Headset Kit - Connectorized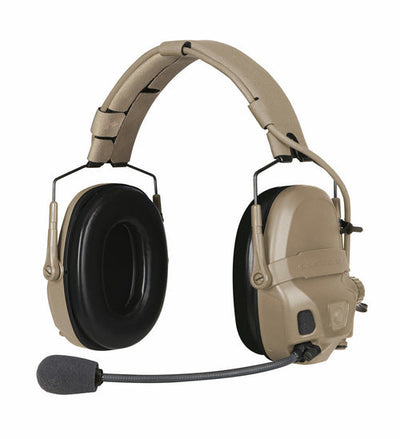 Ops Core AMP Tactical Communication Headset Kit Includes Two-Way Radio Push To Talk Adapter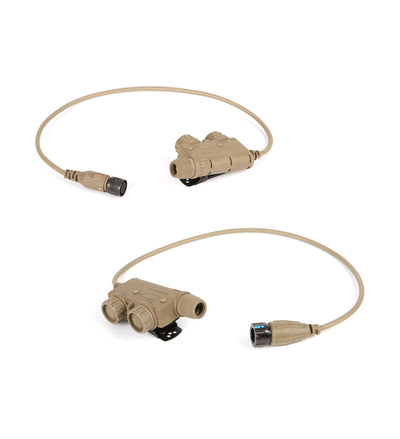 Ops Core Amphenol Dual Band 10 Pin Dual Comm Push to Talk Adapter for Use with PRC163 Military Radios
Ops Core FAST SF High Cut Carbon Composite Helmet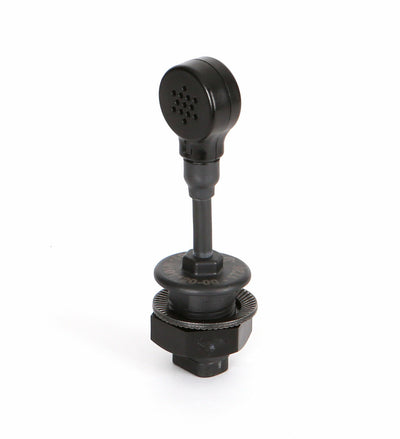 Ops Core Mask Microphone 150 OHM For SOTR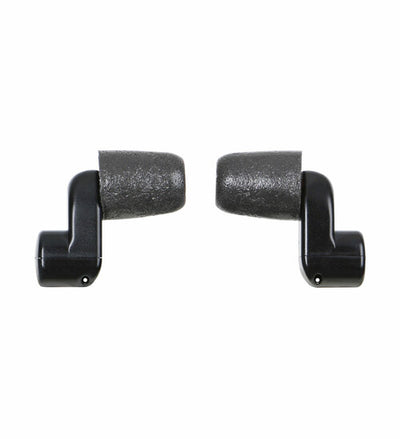 Ops Core NFMI Earplugs