Motorola RLN5882 2 Wire Surveillance Kit for use with Motorola XTS5000 Portable Radio

Roll over image to zoom in

---
Description
Motorola RLN5882 compatible two-wire radio surveillance kit (black) for XPR MOTOTRBO and APX radios. Premium microphone, kevlar reinforced cable, medical grade coiled acoustical tube with ear bud and connector for direct connect to TRBO Radios. One wire is a speaker with coiled acoustical tube and ear bud. The second wire is push-to-talk button. Adapter included.
This product available in all other connectors by special order. Please contact us for information and pricing.

Comparable / equivalent to Motorola RLN5882.

Waveband Part# WV5001-M11
Upgrade to New Comply™Foam Tips
A100 Situational Awareness and N-100 Total Isolation allow the ear to breathe, eliminating discomfort and ear fatigue, while providing unmatched noise isolation. Patented "Dual Layer" technology dramatically increases retention, providing a secure in-ear fit for active users. Utilizing high-tech viscoelastic memory foam, the Comply™Foam Tips are activated by body heat, becoming ultra-soft and remaining comfortable during extended use. Compatible with ALL barbed acoustic tube communication earpieces.


You May Also Like
X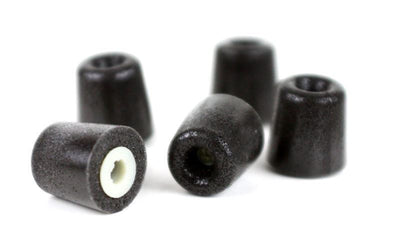 40-10107-21 Military-grade Comply™ Canal Tips 3 Unit Pack.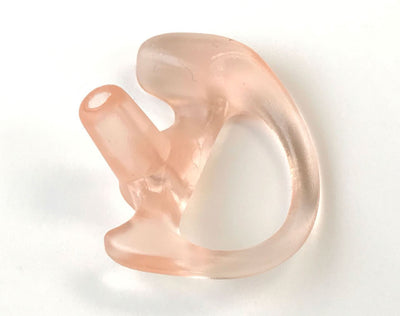 Motorola RLN4761A Ear Insert (Right Ear, Medium)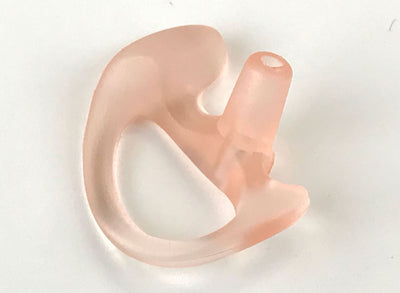 Motorola RLN4764A Ear Insert (Left Ear, Medium)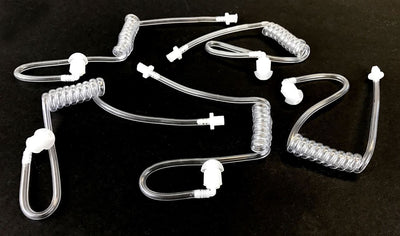 Motorola RLN6242A Quick Disconnect Acoustic Tube (Pack of 5)