Harris XG-100 Two-Wire Surveillance Kit

Roll over image to zoom in

---
Description
Designed for Harris XG-100 Series Radio. Includes a remote PTT that can either be run through the sleeve, or secured with the 360 degree clip. The high impact polycarbonate microphone, junction box Large PTT housing and the transducer is field repairable. Active noise canceling microphone cancels background noise during transmittal. Our WV1-15023-E5 ear piece provides radio users with covert radio communications.
Recommended for: Police, Fire, Military, Security law enforcement professionals.
Download Datasheet

Upgrade to New Comply™Foam Tips
A100 Situational Awareness and N-100 Total Isolation allow the ear to breathe, eliminating discomfort and ear fatigue, while providing unmatched noise isolation. Patented "Dual Layer" technology dramatically increases retention, providing a secure in-ear fit for active users. Utilizing high-tech viscoelastic memory foam, the Comply™Foam Tips are activated by body heat, becoming ultra-soft and remaining comfortable during extended use. Compatible with ALL barbed acoustic tube communication earpieces
You May Also Like
X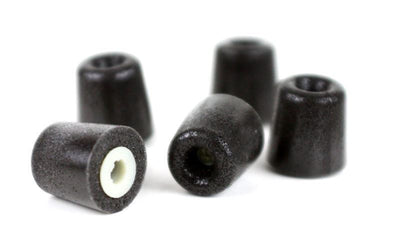 40-10107-21 Military-grade Comply™ Canal Tips 3 Unit Pack.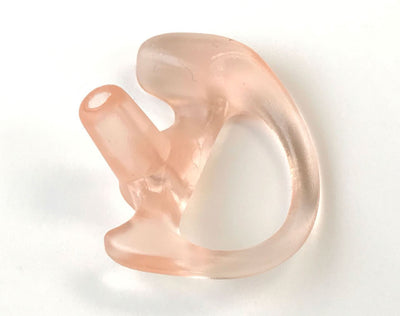 Motorola RLN4761A Ear Insert (Right Ear, Medium)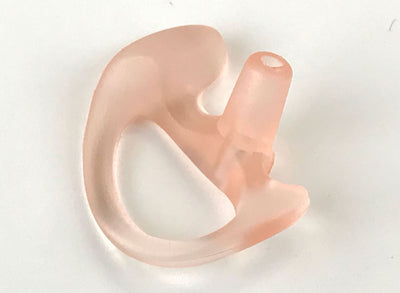 Motorola RLN4764A Ear Insert (Left Ear, Medium)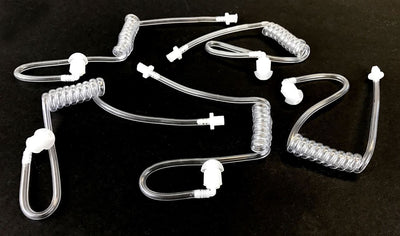 Motorola RLN6242A Quick Disconnect Acoustic Tube (Pack of 5)