Harris P5400 Surveillance Kit

Roll over image to zoom in

---
Description
Two-wire surveillance kit with Kevlar reinforced cable, premium Knowles microphone, Quick Disconnect clear acoustic and conical pins for Harris P5400.

Upgrade to New Comply™Foam Tips
A100 Situational Awareness and N-100 Total Isolation allow the ear to breathe, eliminating discomfort and ear fatigue, while providing unmatched noise isolation. Patented "Dual Layer" technology dramatically increases retention, providing a secure in-ear fit for active users. Utilizing high-tech viscoelastic memory foam, the Comply™Foam Tips are activated by body heat, becoming ultra-soft and remaining comfortable during extended use. Compatible with ALL barbed acoustic tube communication earpieces.
You May Also Like
X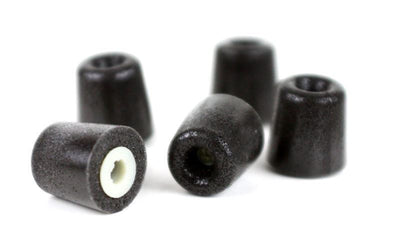 40-10107-21 Military-grade Comply™ Canal Tips 3 Unit Pack.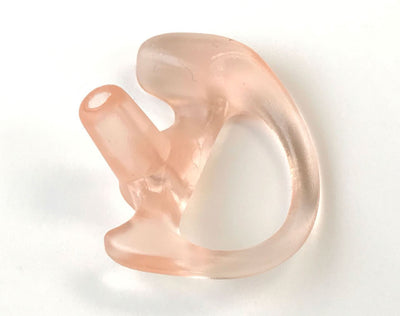 Motorola RLN4761A Ear Insert (Right Ear, Medium)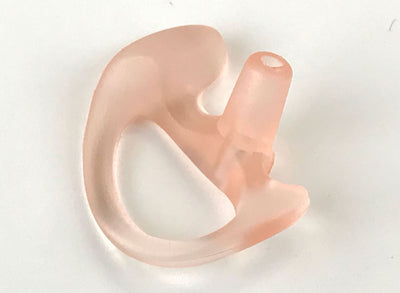 Motorola RLN4764A Ear Insert (Left Ear, Medium)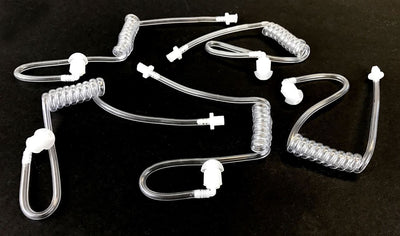 Motorola RLN6242A Quick Disconnect Acoustic Tube (Pack of 5)