Bendix King KNG-P400 Two-wire Surveillance Kit

Roll over image to zoom in

---
Description
Two-wire surveillance kit with Kevlar reinforced cable, premium Knowles microphone, QD medical grade clear acoustic and conical pins for Bendix King KNG-150P Radio.
Recommended for: Police, Fire, Military, Security law enforcement professionals.
AUDIO LIMITER
Conforms with Occupational Safety and Health Administration (OSHA) regulations. Electronically limits audio to the users ear to a safe maximum of 90dB to prevent hearing damage. Kits also available with volume control to allow users to temporarily exceed 90dB when in louder environments. Most low cost kits far exceed safe audio levels, unknowingly
causing hearing damage.
CABLING
Sheathing: Polyurethane
Cabling: Diameter 4.5mm, Earphone cable 3.0mm
SPEAKER
Impedance: 250 +-50 Ohms
SPL: 97 +-3dB
2-wire surveillance kit for RELM KNG Series Radio
MICROPHONE
Type: Piezoelectric Accelerometer Microphone
Impedance: 250 +- 50 Ohm
Sensitivity: 97 +- 3dB
MECHANICAL
Axial Pull at Microphone: 15lbs
Axial Pull at PTT: 35lbs
Axial Pull at UDC: 35lbs
ENVIRONMENTAL
Operating Temperature: -30 to +75 Celsius
Storage Temperature: -40 to +85 Celsius
RoHS Compliant
Guarantee
36-Months against manufacturer's defect
Waveband Part #WC-DAT-R-KNG
You May Also Like
X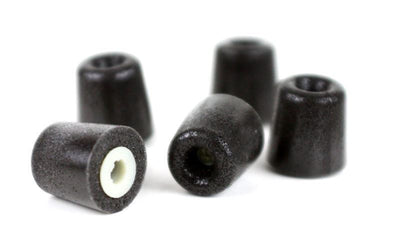 40-10107-21 Military-grade Comply™ Canal Tips 3 Unit Pack.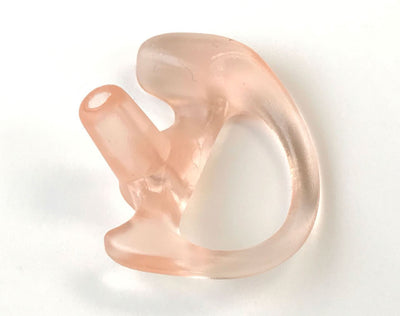 Motorola RLN4761A Ear Insert (Right Ear, Medium)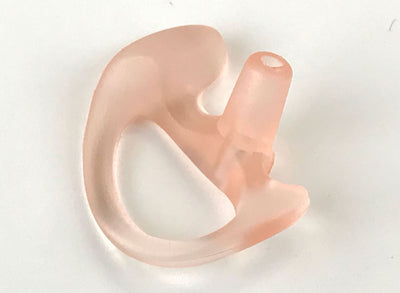 Motorola RLN4764A Ear Insert (Left Ear, Medium)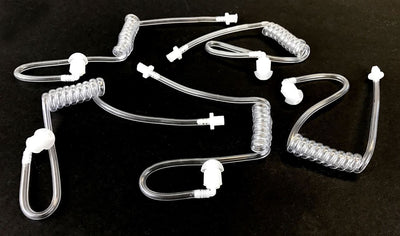 Motorola RLN6242A Quick Disconnect Acoustic Tube (Pack of 5)