Pulse Larsen NMOMMRDSTNC 3.5 inch Round Magnetic Mount with TNC Installed. 12 foot RG-58AU Coax with TNC.

Roll over image to zoom in

---
Description
NMO 3.5" Round Mag Mount, 12' DS, TNC
Pulse / Larsen NMOMMRDSTNC is a 3.5 Inch diameter magnetic roof mount for NMO antennas. The magnet features 80 lbs. pull strength. 12-foot RG58A/U dual-shield cable with TNC connector installed.
You May Also Like
X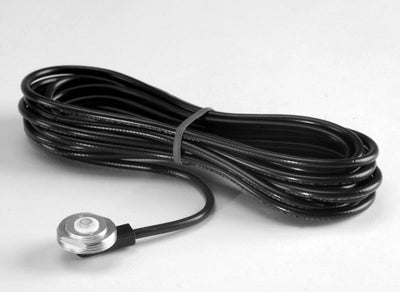 Pulse Larsen NMOMMRBNC Magnetic Mount Round BNC with 12' Cable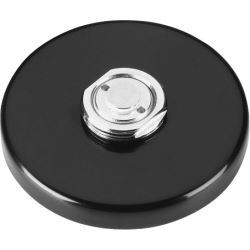 Pulse Larsen Magnetic Antenna Mount NMOMMR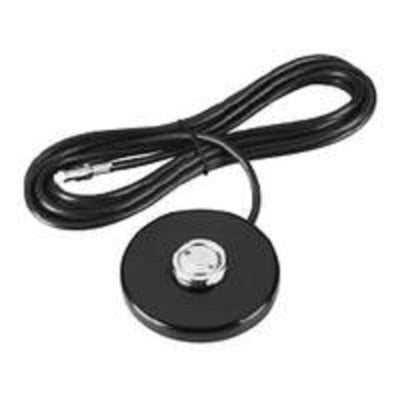 Pulse Larsen NMOMMR200SMA Magnetetic Mount Kit with SMA Connector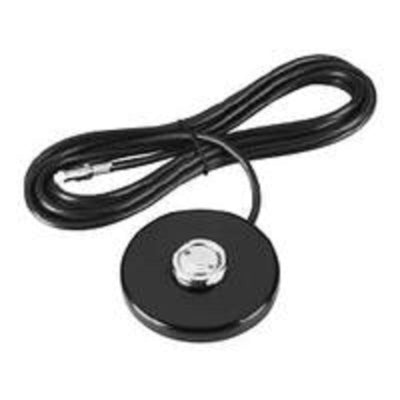 Pulse Larsen NMOMMRDSSMA NMO Mount Kit with SMA Connector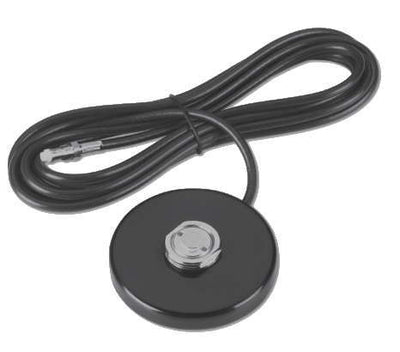 Pulse Larsen NMOMMRMPL 0-3000 MHz, Magnet Mount, RG58A/U, Mini UHF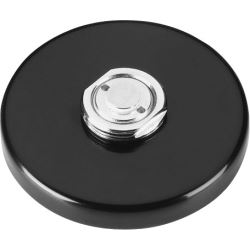 Pulse Larsen NMOMMRPL 0-3000 MHz, Magnet Mount, RG58A/U, UHF-M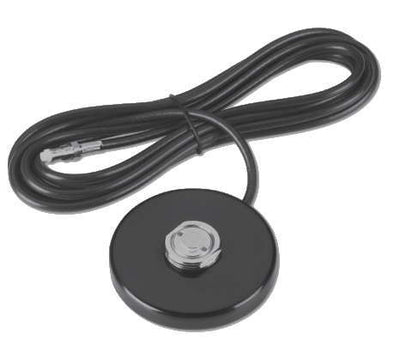 Pulse Larsen NMOMMR200N NMO Magnetic Mount with 12 foot LMR200 Cable & N-Male. Low Loss for Devices up to 5 GHz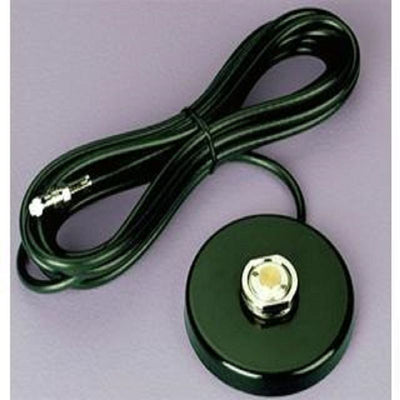 Pulse Larsen NMOMMRUD25NC NMO Mount Kit No Connector, 25 ft Cable

Pulse Larsen NMO 770 758-870MHz, 5Dbi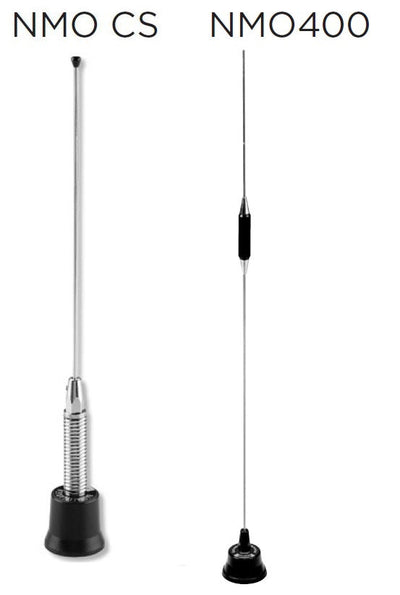 Pulse Larsen NMO700 3.4dB 740-806MHz Antenna

Pulse Larsen NMO770B Public Safety Whip Antenna 758-870MHZ

Pulse Larsen NMO800 Whip Antenna 806-866MHZ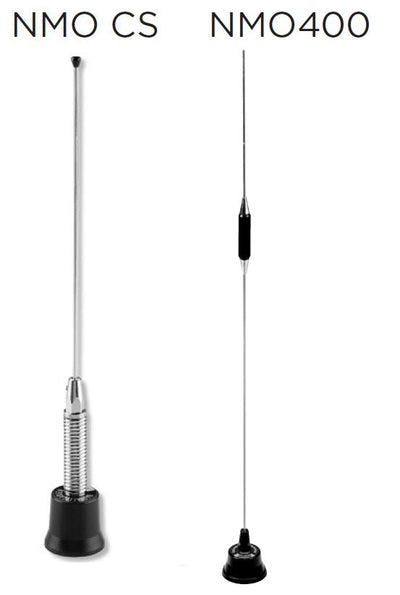 Pulse Larsen NMO800B Whip Antenna 806-866Mhz

Pulse Larsen NMO825 Antenna 824-896MHZ

Pulse Larsen NMO825B NMO Mount 824-896 MHZ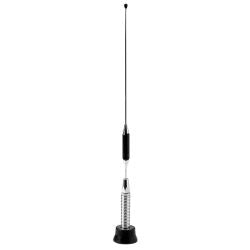 Pulse / Larsen NMO900 Stainless Spring Base / Whip, Enc, 3.4 dB, 890 - 960 MHz, .100 Dia Whip

Pulse Larsen NMO900B NMO ANTENNA 890-960Mhz