Pulse Larsen NMO30BCO Low/ Mid Band 30-34 MHz Base Coil Only, Whip Sold Separately

Roll over image to zoom in

---
Description
NMO30BCO Base Coil Only. The whip must be purchased separately.
Type: Loaded 1/4 λ
Frequency: 30-34 MHz
Max height: 4 inches
Power rating: 150 Watts
Whip Color: Base Coil only
Base Color: Black
Cable Assembly Mount: Order Separately*
*The most commonly used cable assembly/mount is the NMOKHFUD (27 MHz to 6 GHz) with 17' of UD (RG-58/U Dual Shield).
Specifications
| | |
| --- | --- |
| SKU | NMO30BCO |
| Manufacturer Part Number | NMO30BCO |
| Manufacturer | Pulse |
| Antenna Category | Low Band (0-132 MHz) |
| Working Frequency | 30-34 MHz |
| Bands | Single |
| SISO or MIMO | SISO |
| OK for Outdoor Use | Yes |
| Vehicular | Yes |
| Ground Plane Required | No |
| Product Condition | New |
You May Also Like
X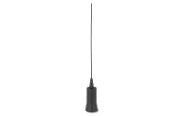 Pulse Larsen NMO30B Low/ Mid Band 30-34 MHz Whip and Base Coil - Black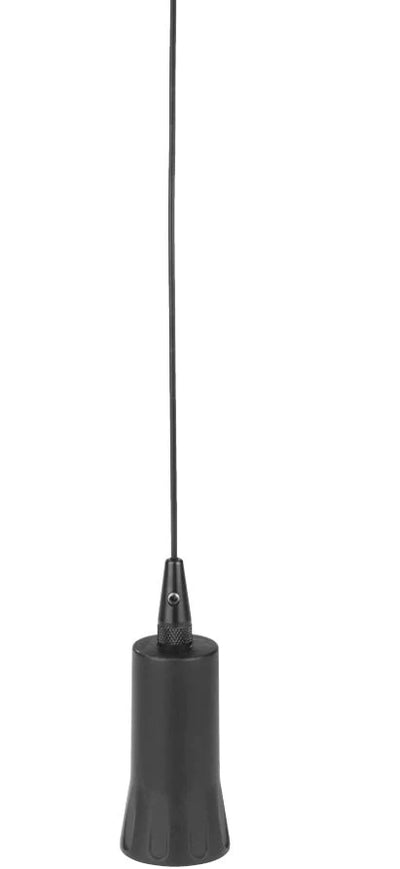 Pulse Larsen NMO30C Low/ Mid Band 30-34 MHz Whip and Base Coil - Chrome
Pulse Larsen NMO34B Low/ Mid Band 34-40 Mhz Whip and Base Coil - Black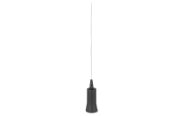 Pulse Larsen NMO34C Low/ Mid Band 34-40 MHz Whip Antenna and Coil - Chrome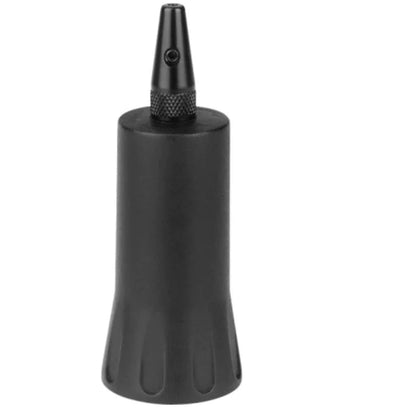 Pulse Larsen NMO34BCO Low/ Mid Band 34-40 Mhz Base Coil Only, Whip Sold Separately