Pulse Larsen NMO220BCO VHF 220-225 Mhz Base Coil Only - No Whip

Roll over image to zoom in
---
Description
Pulse Larsen NMO Coil, 3 dB, 220-225 MHz. Purchase whip separately.
Type: 5/8 λ
Frequency: 220-225 MHz

Gain: 5.2 dBi

Size: 2.5 inches

Power rating: 200 watts

Color: Coil Only

Cable Assembly/Mount: Sold Separately*

*The most commonly used cable assembly/mount is the NMOKHFUD (27 MHz to 6 GHz) with 17' of UD (RG-58/U Dual Shield).
This antenna requires an NMO select your NMO mount here 
You May Also Like
X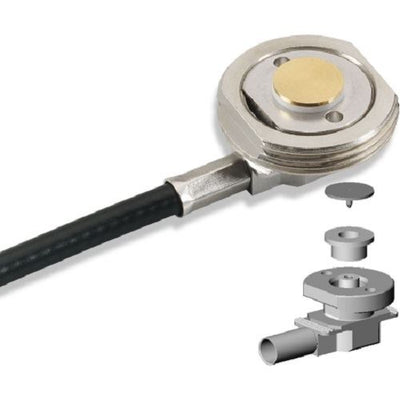 Pulse Larsen NMOKHFUDSMAI NMO High Frequency Mount 3/4" Connector with 17' Cable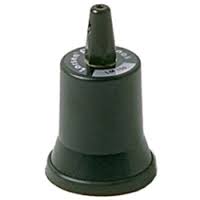 Pulse Larsen NMO150/450BCO 5/8 Wave Base Coil Only 150-470 MHz Omni antenna NMO Base-No Whip Base coil only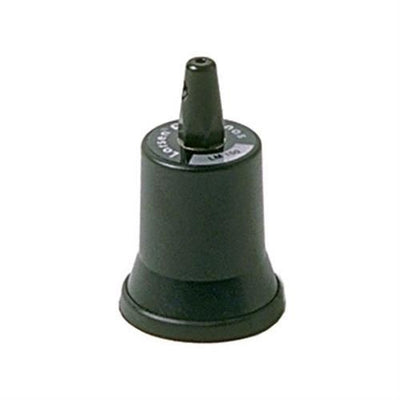 Pulse Larsen NMOWB150BCO VHF 135-174 Mhz Wideband 1/2 λ Base Coil Only, Whip Sold Separately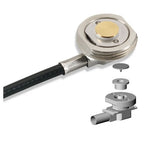 Pulse Larsen NMOKHF200NOCONN NMO High Frequency Mount No Connector, LMR200 Cable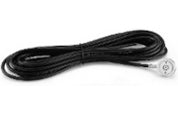 Pulse Larsen NMOKHF200RPSMAI Cable Assembly MNOHF Mount RP-SMA Connector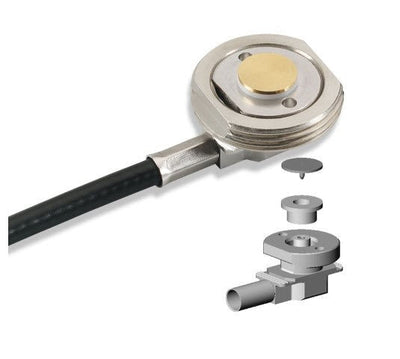 Pulse Larsen NMOKHF200SMAI NMO High Frequency Mount -17 foot LMR200-SMA-Male Connector

Pulse Larsen NMOKHFCXTHK High-Frequency Thick Mount, 1/2" Thick Surface, 17' CX, No Conn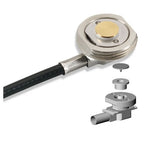 Pulse Larsen NMOKHFDS NMO High-Frequency Mount, 17' RG-58A/U Dual Shield, No Connector

Pulse Larsen NMOKHFDSTHK NMO High Frequency Thick Mount - 1/2 inch Thick Surface - 17 foot DS - No Connector

Pulse Larsen NMOKHFDSTHKFME NMO High Frequency Thick Mount - 1/2 inch Thick Surface - 17 foot RG-58A/U Dual Shield - FME Installed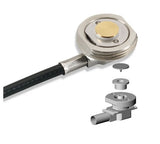 Pulse Larsen NMOKHFMIDCX NMO High Frequency Mid Mount .761 - 5.9mm Thick Surface - 17 foot CX (RG-58U) - No Connector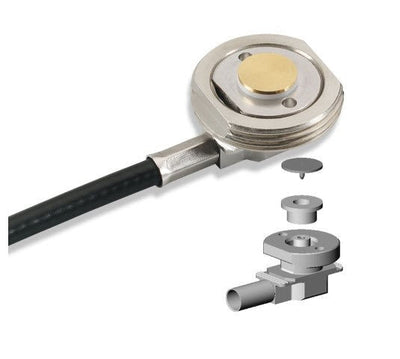 Pulse Larsen NMOKHFMIDDS NMO High Frequency Mid Mount - 17 foot DS - No Connector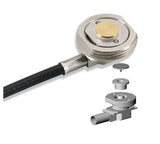 NMOKHFUDSMA NMO High Frequency Mount - 17 foot RG-58/U Dual Shield SMA Male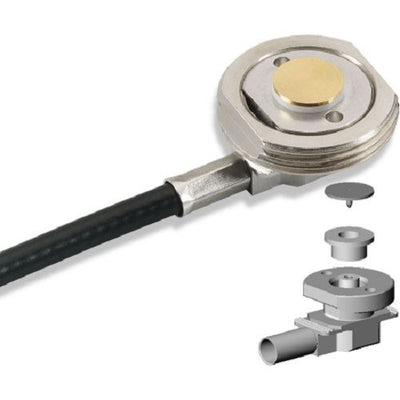 Pulse Larsen NMOKHFUD25: 3/4 Inch NMO mount with extra long 25 foot cable no connector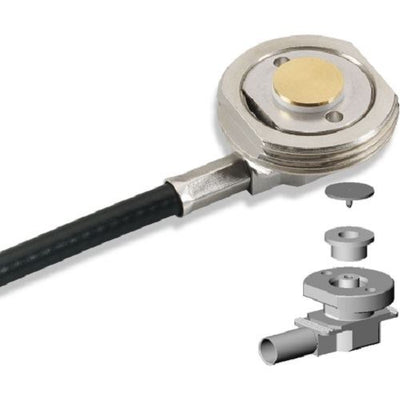 Pulse Larsen NMOKHFUDFME Mount, NMO High Freq, 17'RG58U W/FME Female Connector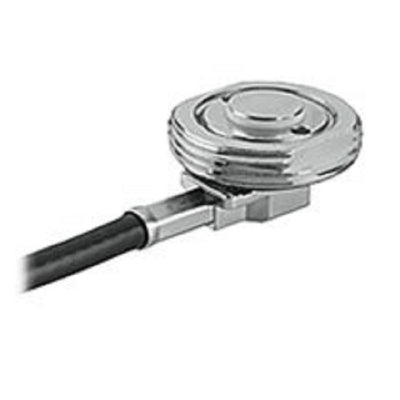 Pulse Larsen NMOKHFUDFME25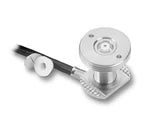 Pulse Larsen NMOKHFUDTHK35 NMO Mount for Think Surfaces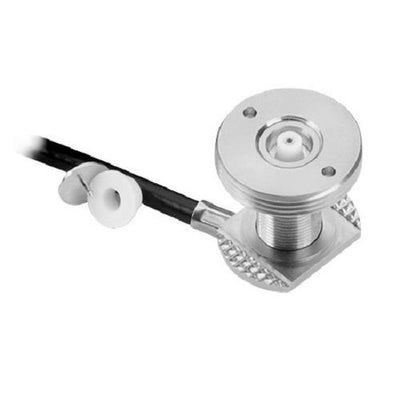 Pulse Larsen NMOKHFUDTHK Roof Mount Installation Kit