3M MT53H7P3E4600-NA LiteCom Peltor BRS UHF Two Way Radio Headset, Hard Hat Attached

Roll over image to zoom in

---
Description
Two Way Radio Headset Hard Hat. Designed for use in construction, manufacturing, processing, equipment maintenance, crane operations and many other applications in noisy environments, the 3M™ PELTOR™ LiteCom BRS headset radio helps your workgroup improve performance through better communications. It delivers the convenience of cable-free operation, while providing the hearing protection workers need to help protect them from workplace noise hazards. The headset switches off automatically if it is inactive for more than two hours, to conserve the battery life. Notification of battery status occurs every time you switch the headset on. All settings and controls on the 3M™ PELTOR™ LiteCom BRS headset are designed to be intuitively simple, avoiding the need to remove the headset unnecessarily, which could cause exposure to hazardous workplace noise. A voice prompt guides you through the menu. As you speak into the microphone, the channel is opened in milliseconds, so other users can hear you regardless of the noise level, providing seamless communication. The microphone is designed to only pick up speech, effectively filtering out other sounds.
3M MT53H7P3E4600-NA Two Way Radio Headset Hard Hat Features
8 pre-programmed BRS channels and 38 CTCSS sub-channel settings
Ghost voice menu prompts for easy mode selections
Operates with 2 AA batteries (Rechargeable battery pack sold separately)
Push-to-Talk (PTT) or hands-free Voice-Activated (VOX) transmit functions
Federal Communications Commission (FCC) Narrow band mandate compliant
Operates on communications frequencies that are subject to FCC Rules & Regulations
Bluetooth pairing instructions
Download the Comtac III User Manual here.
Note: Effective March 5, 2020, this product has been discontinued by the manufacturer 3M corporation and has been replaced by the LiteCom FRS Headset Hard Hat Attachment
Buy Improved Headset Now
You May Also Like
X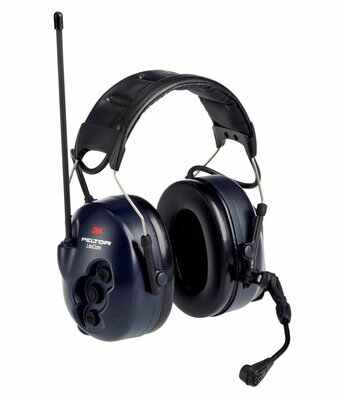 3M PELTOR LiteCom FRS Headset MT53H7A4602-NA, Headband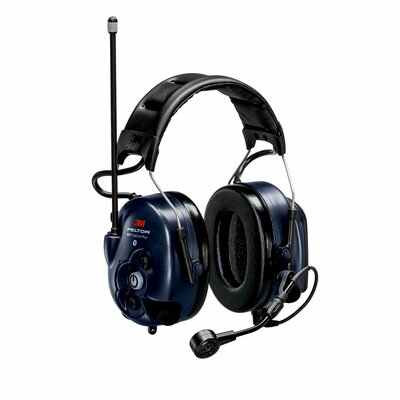 3M PELTOR WS LiteCom Plus Headset MT73H7A4610WS6NA, Headband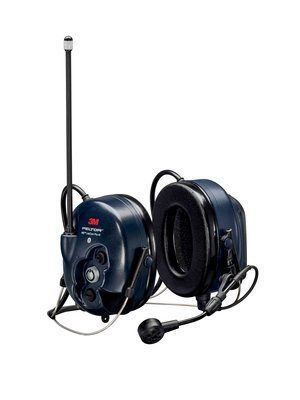 3M PELTOR WS LiteCom PRO III Headset - Neckband - MT73H7B4D10-NA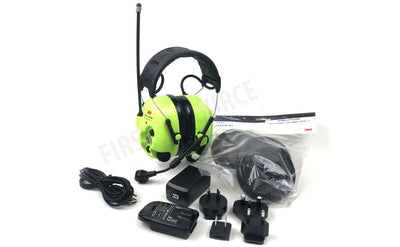 3M PELTOR WS LiteCom PRO III Headset, Headband, MT73H7A4D10NA GB, 1 EA/Case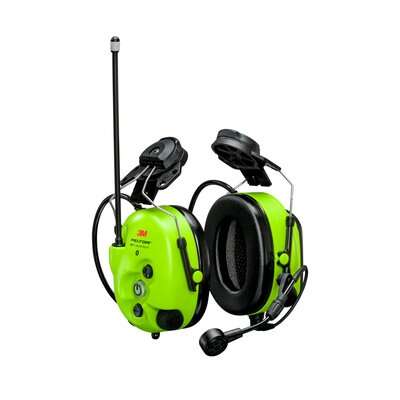 3M PELTOR WS LiteCom Pro III Headset MT73H7P3E4D10NA GB, Bright Yellow, Hard Hat Attached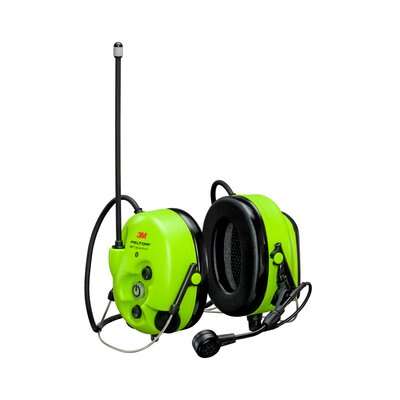 3M PELTOR WS LiteCom Pro III Headset MT73H7B4D10NA GB, Bright Yellow, Neckband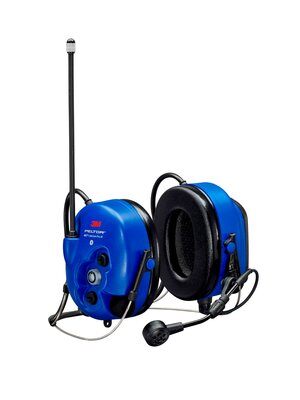 3M PELTOR WS LiteCom PRO III Headset - NeckBand- Intrinsically Safe - MT73H7B4D10NA-50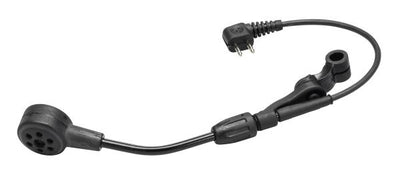 3M™ PELTOR™ Boom Microphone, MT73/1, 1 EA/CS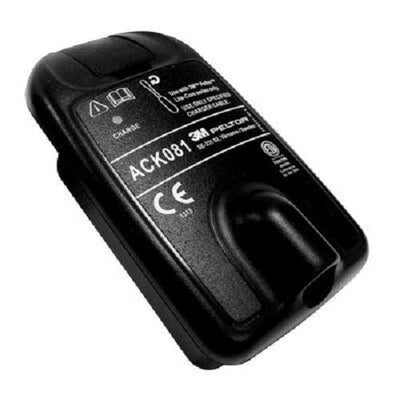 3M™ Peltor™ Rechargeable Battery ACK081
3M™ PELTOR™ Wind Protector, M171/2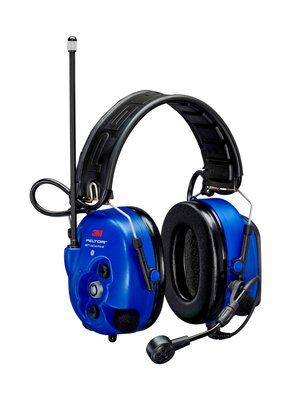 3M™ PELTOR WS LiteCom PRO III Headset - Headband - Intrinsically Safe - MT73H7F4D10NA-50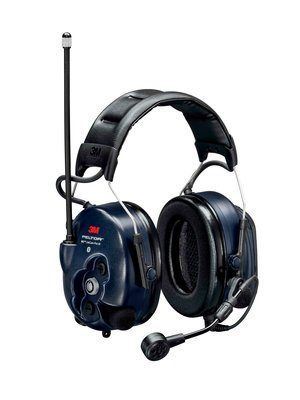 3M PELTOR™ WS LiteCom PRO III Headset - Headband - MT73H7A4D10-NA