Silynx In-Ear Headset Clarus XPR Single Comm for Kenwood Radio
Roll over image to zoom in
---
Description
This includes
Clarus XPR Control Box (CXPRQH-B-02)
XPR Headset (HS0013-BLK-08)
Kenwood Multi-Pin Cable Adapter
The CLARUS XPR CONTROL BOX is the industry's smallest ruggedized Push-to-talk that supports single radio communications. Includes a Silynx QDC to allow maximum modularity and compatibility with Silynx headsets, and third-party headsets. Also includes a fixed lead to a user-defined radio connector. Note: the modular PTT product does not include a headset or radio cable adaptor and the fixed PTT does not include a radio cable adaptor.
The Silynx XPR Headset provides the user with three critical communications capabilities: Hearing Protection (NRR 25dB), Hearing Enhancement that enables full situational awareness, and an In-Ear microphone that detects your inner auditory echo to provide clear verbal communications without an external microphone. Compatible with all CLARUS modular systems/Quick Disconnect Connector (QDC).
SILYNX ADAPTOR CABLE TO CONNECT CLARUS / CLARUS XPR CONTROL BOX TO Kenwood TK-190/290/390, TK-280/380/480, TK-2140/3140, TK-2180/3180/4180, TK-481, TK-3212, TK-5210, TK-5400, TK-385, TK-3148, TK-5410, TK-5220, TK-5310/5410, TK-5320/5420, NexEdge: NX-200, NX-210, NX-300, NX-410, NX-5200, NX-5300, NX-5400 PORTABLE RADIOS. 
Available in Black
You May Also Like
X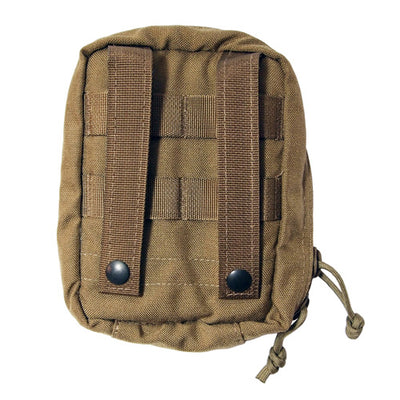 Silynx Utility Pouch